Buy and Sell in and around UK Powered by
SILVER AKOYA SOUTH SEA PEARL NECKLACE 18".
in Royston, Herts
Advertised by gilladamson16, a Preloved member since January 2016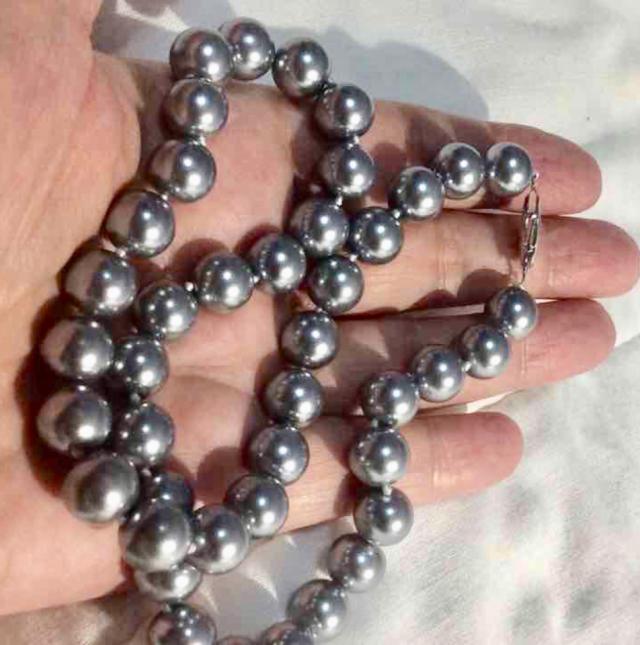 Advert

Details
Item

Price

£5

Condition

New and unworn

Gender

Ladies
Advert

Description

Lovely silver grey AKOYA South Sea pearl necklace.
Large 10mm pearls.